Samen werken aan jouw toekomst

Voor zinvolle dagbesteding in een natuurlijke omgeving op basis van jouw interesses en doelen. 
De Vertakking Zorg; een fijne plek om aan jouw doelen te werken
De Vertakking Zorg biedt van maandag tot en met vrijdag dagbesteding, praktische ondersteuning en individuele begeleiding op onze unieke locatie in Ryptsjerk. Onze boerderij en de tuinen eromheen bieden veel verschillende mogelijkheden. Houd je van de bedrijvigheid op de boerderij en in de tuinen? Of ben je liever creatief bezig in onze timmerwerkplaats of in de rustige omgeving van onze dagbestedingsruimte? Bij ons is het allemaal mogelijk. Samen werken wij aan jouw doelen.
Bij de Vertakking Zorg kun je op een voor jou leuke en zinvolle manier invulling geven aan je dag. Je krijgt bij ons een vaste begeleider. Samen met hem of haar maak je een begeleidingsplan. Hierin staan de doelen die jij voor jezelf bepaalt...
lees verder »
Naast dagbesteding biedt de Vertakking Zorg ook ambulante zorg in de vorm van individuele begeleiding en coaching...
lees verder »
Voor wie is de Vertakking Zorg?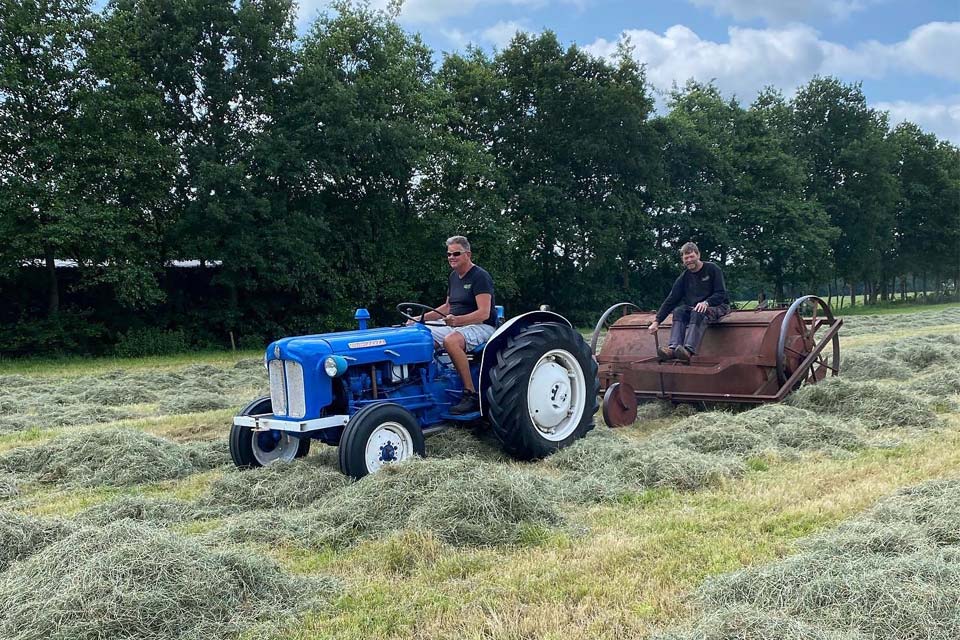 Wij richten onze dagbesteding op de volgende doelgroepen; mensen met psychische of psychiatrische problemen, (ex)verslaafden, mensen met niet aangeboren hersenletsel en mensen met een grote afstand tot de arbeidsmarkt.
Val je niet in de doelgroep? Neem dan contact met ons op, dan kijken we samen wat we voor je kunnen betekenen.
Ben je nieuwsgierig geworden? Kom gerust kijken op onze boerderij. De deur staat doordeweeks altijd open!